Hello, I'm George Christie.
I'm a self-taught Django developer.
View my work
About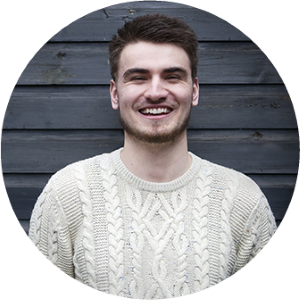 I'm currently a Senior Digital Marketing executive at upriseUP in Chesham. During my time here I have discovered a love of coding after creating scripts to automate tasks. With a strong understanding in Technical SEO, I know the practices to ensure that a website is built correctly to maximise it's outreach and performance. After playing with a few languages and frameworks over the past year I have landed on Django due to it's power and simplicity.